Crossfit gym for kids
A healthy spirit in a healthy body! It is important from the earliest age to create healthy and good habits that not only positively affect physical health, but also the state of mind. This is the mission of Konstantin Agapov, a citizen of Kamianets-Podilskyi who opened a crossfit gym for kids. The Kamyanchanin Charitable Foundation raised ₴ 40,000 to launch the project. Our goal is to create favorable conditions for the development of sports skills among children and youth. It is very nice to see happy faces of children who come to train in a modern gym.
Проект які потребують допомоги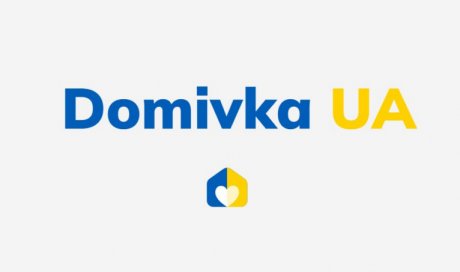 DomivkaUA — Telegram chatbot for refugees
13 квітня 2022 року о 14:57
We have created Telegram chatbot , where we coordinate the evacuation of civilians from hotspots, help to find shelter and receive humanitarian aid. Thanks to the developed base of contacts, we provide prompt information assistance and share contacts of people who will help you get out of the combat zone and be safe.