Supporting doctors during the COVID-19 pandemic
The COVID-19 pandemic is a big challenge for the whole society. Doctors are carrying a particularly heavy burden. That is why we took on the responsibility of helping to prepare the medical institutions of Kamianets-Podilskyi to fight the coronavirus. Doctors at local hospitals compiled a list of essentials. Kamyanchanin Charitable Foundation allocated funds and purchased products from this list. In the first month alone, we spent ₴ 2,253 from the fund for the purchase of tests, antiseptics, disposable boot covers, gloves, masks with PP2 protection, reusable protective suits, goggles, oversleeves, etc. Entrepreneurs from Kamianets-Podilskyi region also joined in supporting doctors.Together we can fight and defeat COVID-19!
Проект які потребують допомоги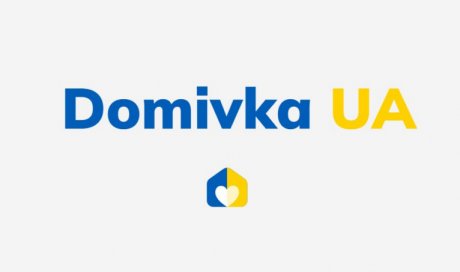 DomivkaUA — Telegram chatbot for refugees
13 квітня 2022 року о 14:57
We have created Telegram chatbot , where we coordinate the evacuation of civilians from hotspots, help to find shelter and receive humanitarian aid. Thanks to the developed base of contacts, we provide prompt information assistance and share contacts of people who will help you get out of the combat zone and be safe.