Assistance to the Kamyanets-Podilsky Perinatal Center
The perinatal center is the institution where life is born. The task of the Kamyanchanin Charitable Foundation was to improve the living conditions of pregnant women and women in labor in the perinatal center, create comfort and coziness for them.
In this project, we enlisted the support of our German partners - the charity fund "H.O.P.E". And the first task of our cooperation was to replace the entire bed stock of the hospital. The purchase of beds and other medical equipment was entrusted to our German friends, and we, in turn, paid for the delivery and customs clearance of trucks with this stuff. It costs € 6,000. Volunteers from the foundation and hospital staff, who are very concerned about the condition of their medical facility, provided assistance in unloading the truck.
During the two years of cooperation with our German partners, the "H.O.P.E." Charitable Foundation delivered six trucks with multifunctional beds, bedside tables, bed linen, rollers and many other medical equipment.
The next step in improving the living conditions of mothers in the perinatal center was shower room refurbishment project. We replaced tiles, forced ventilation, boilers, pallets, radiator panels and other plumbing work were installed. This shower room has all the necessary conditions for a comfortable stay now. We spent ₴ 91,674 on this part of the project.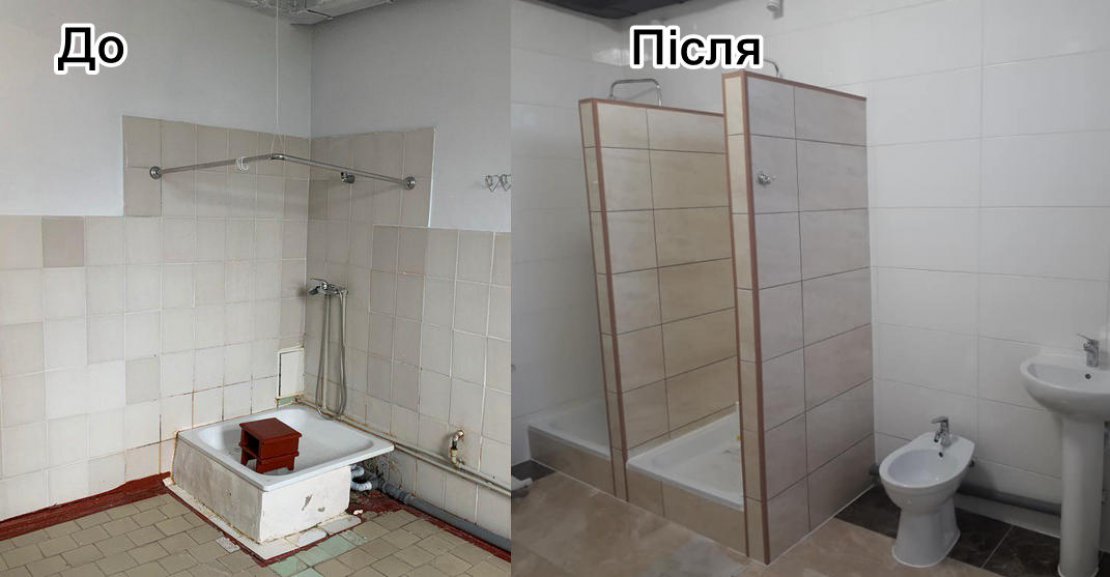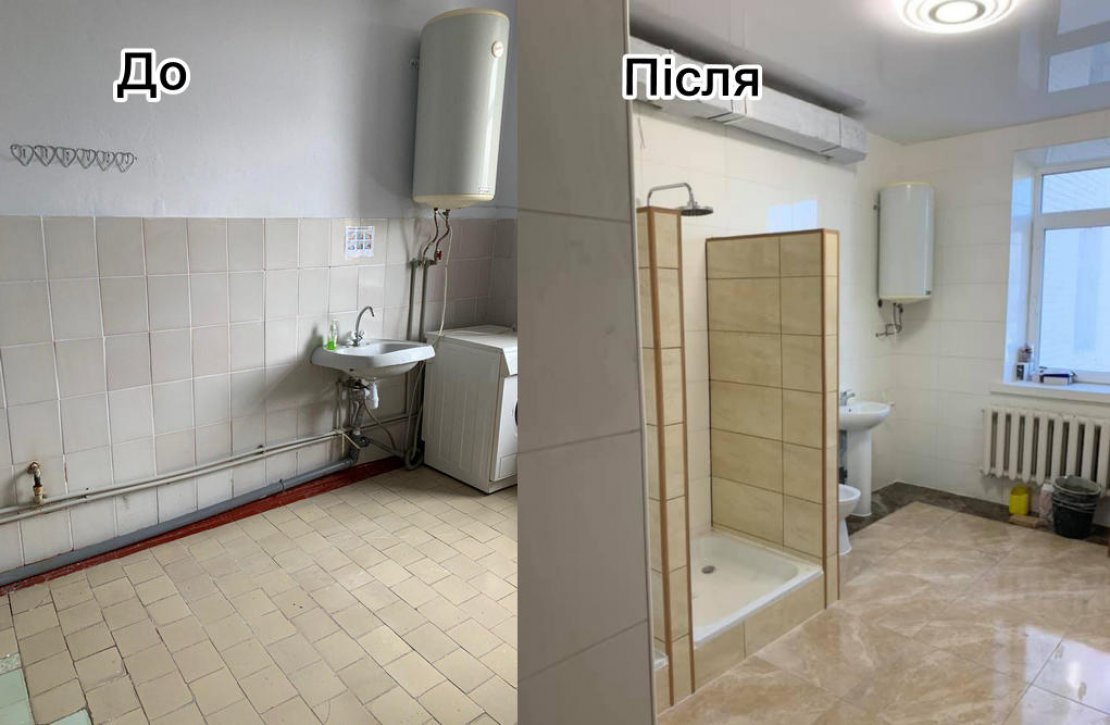 At the beginning of the war, an important question arose about ensuring uninterrupted power supply to the Kamyanets-Podilsky Perinatal Center. Thanks to volunteers, a diesel generator available at the hospital was launched. The fund has allocated ₴ 15,000 for the purchase of fuel and maintenance equipment for the launch.
Now there will be less feelings that our little Ukrainians may be left without light at a critical moment. We truly thank all the volunteers and patrons of the foundation for their big hearts and fruitful cooperation!
Проект які потребують допомоги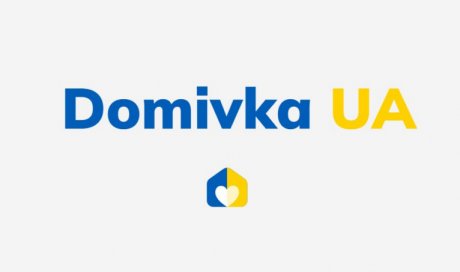 DomivkaUA — Telegram chatbot for refugees
13 квітня 2022 року о 14:57
We have created Telegram chatbot , where we coordinate the evacuation of civilians from hotspots, help to find shelter and receive humanitarian aid. Thanks to the developed base of contacts, we provide prompt information assistance and share contacts of people who will help you get out of the combat zone and be safe.