Children's rights
Saving a child's life will definitely not change the world, but the world will change for that child. Sometimes help is needed not for a group of children but for a particular child. And when a child's life depends on your help, you realize that you can't be indifferent. The project "Children's rights" was created to raise money for sick children. A prerequisite for signing a contract for treatment in a foreign clinic is a guarantee for a sick child, so Kamyanchanin Charitable Foundation also acts as a guarantor. In cooperation with the international organization Embassy of Miracles, we organize fundraising for the treatment of children with terrible diagnoses.
So it happened with Pavlik. He was diagnosed with stage 4 neuroblastoma. Through the joint efforts of many people we raised funds for treatment at the Spanish clinic Sant Joan de Déu. It was difficult but Pavlyk was able to overcome the 4th stage of neuroblastoma with metastases to the bone marrow. Now he is in stable remission.
The story of Danya from Kamianets-Podilskyi is not easy. At the age of 4, the child was diagnosed with a terrible neuroblastoma. Unfortunately, the child had little chance of escape in Ukraine, so we turned for help to the Spanish clinic Sant Joan de Déu, which specializes in the treatment of neuroblastoma. In cooperation with the Embassy of Miracles, we started to increase donations for the treatment. And once again Kamyanchanin Charitable Foundation acted as a guarantor in the amount of € 353,000. Thanks to all not indifferent people, the required amount of funds was raised and treatment was started. Danya beat this disease. His tests are normal, and now he can enjoy life again.
Anyone can be a part of a great cause. Join us!
Проект які потребують допомоги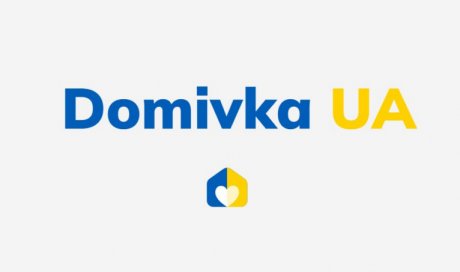 DomivkaUA — Telegram chatbot for refugees
13 квітня 2022 року о 14:57
We have created Telegram chatbot , where we coordinate the evacuation of civilians from hotspots, help to find shelter and receive humanitarian aid. Thanks to the developed base of contacts, we provide prompt information assistance and share contacts of people who will help you get out of the combat zone and be safe.