Free Meals for the Needy
Needy citizens of Kamianets-Podilskyi will not be left without a delicious dinner. As part of the event "Free Meals for the Needy" the Kamyanchanin Charitable Foundation treats hot lunches to retirees and for those who need it. Volunteers put hot dishes, bread and cookies in separate packages.
The idea for the project came after the opening of a сharity shop that provides needy families with necessary stuff as toys, cots or strollers. The project was developed fairly quickly. We opened two lunch zones. The event was joined by local entrepreneurs: the cafe "U starogo druga" and bread maker "Vanat". Many thanks to the volunteers and everyone who joined this project. Together we will change the city for the better!
Проект які потребують допомоги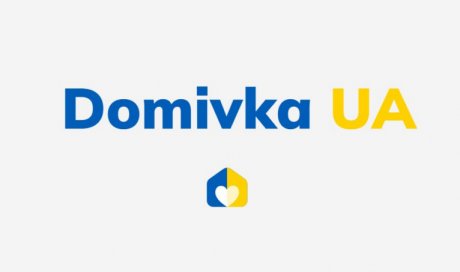 DomivkaUA — Telegram chatbot for refugees
13 квітня 2022 року о 14:57
We have created Telegram chatbot , where we coordinate the evacuation of civilians from hotspots, help to find shelter and receive humanitarian aid. Thanks to the developed base of contacts, we provide prompt information assistance and share contacts of people who will help you get out of the combat zone and be safe.